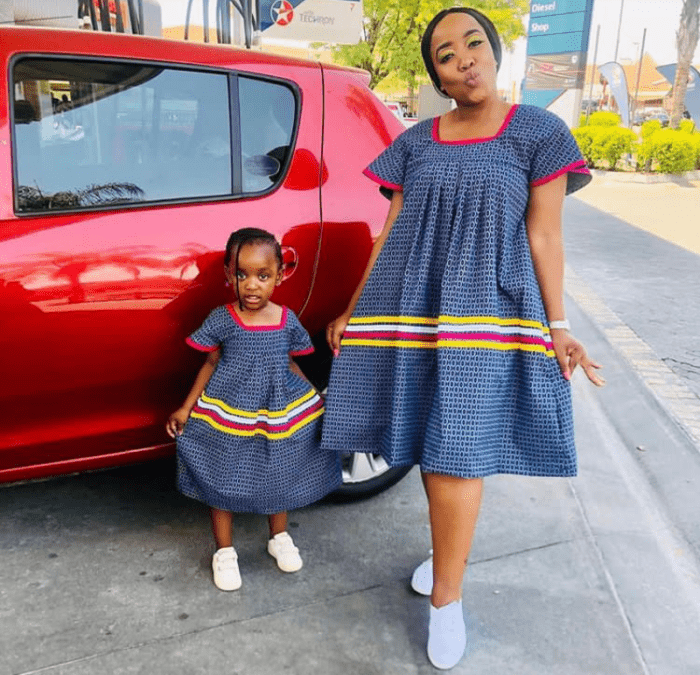 7 Beauties in Sepedi Traditional Attire; the Last is Really Different
African clothing are generally colourful and bright especially when talking about the Sepedi traditional attire.
Sepedi traditional dresses and shirts for men are usually made of a combination of yellow, red, blue, pink and white colours.
Ladies usually wear pleated blouses (tops) and modern designs like long flowing gowns or mermaid dresses, especially for weddings.

Here are a few Sepedi clothing designs to inspire you from our collection on clipkulture: