15 Dreadlock Styles Crafted for Men
Dreadlocks are a popular and versatile hairstyle that can be styled in various ways for men.
Your personal style and preferences may be reflected in how you decide to wear your dreadlocks. To truly make your dreadlocks stand out, experiment with different lengths, thicknesses, and even colors.
There are countless styling options for dreadlocks, whether you prefer a more natural and free-flowing appearance or a more orderly and meticulously crafted style.
Here are dread styles for men guaranteed to help you look your very best:
Dreadlock Styles for Men
1. Top Knot or Man Bun:
You can tie your dreadlocks into a bun or top knot on your head.
2. Dyed or Colored Dreads: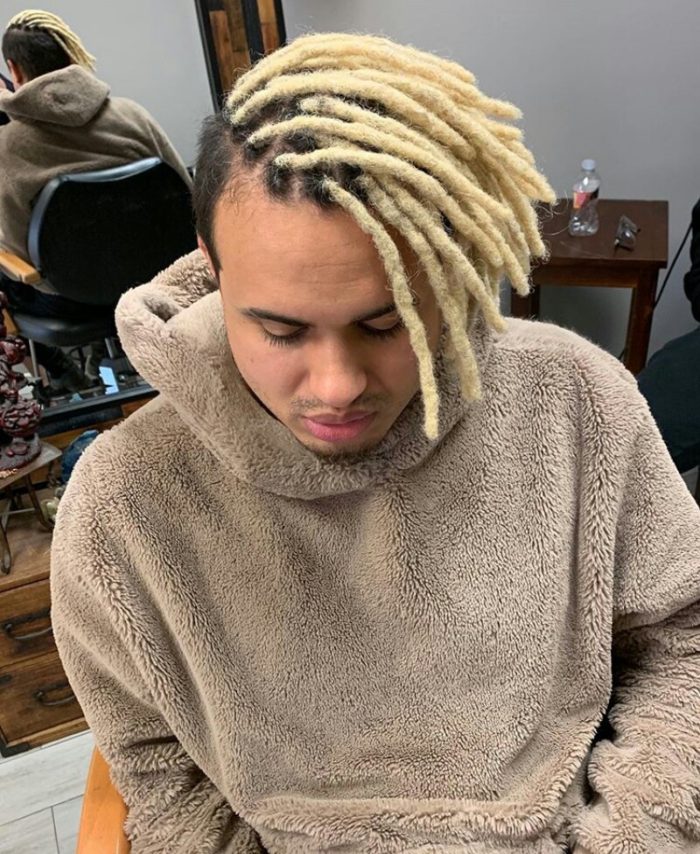 Adding color to your dreadlocks to make a bold statement You can choose from a wide range of colors or even go for a multi-colored look.
3. Full-Length Dreadlocks:
4. Short Dreadlocks:
Choose shorter dreadlocks If you'd like a more manageable and tidy appearance, shorter dreads can be simpler to maintain.
5. High Top Dreads:
This haircut combines a high-top fade or undercut with a dreadlock appearance. The sides and back are either shaved or shortened, while the top portion is styled into dreadlocks.