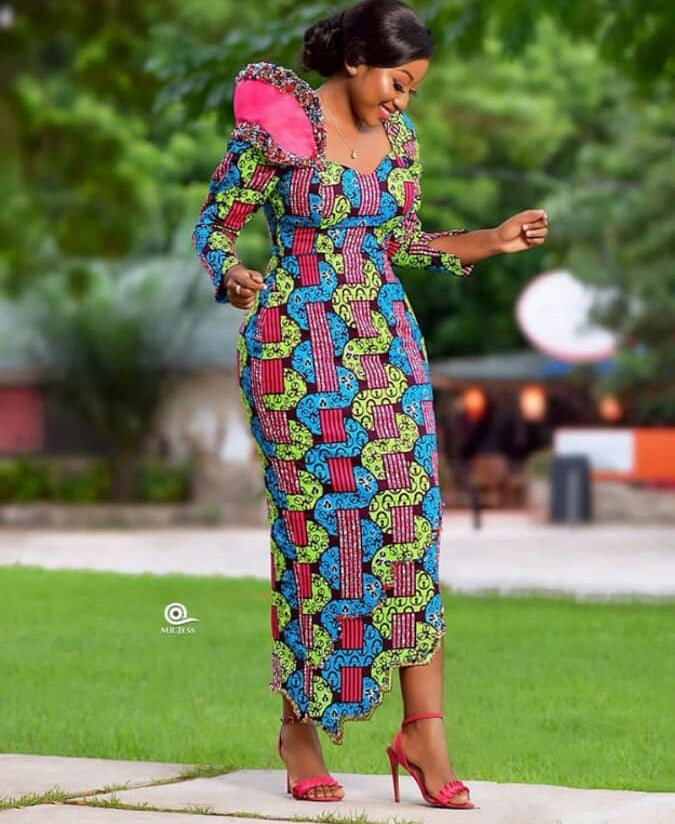 20 Latest Ankara Styles for Church Wear
African print dresses are great to wear to church for many reasons, one of which is that they are brightly coloured.
The vibrant colors of African print dresses bring a sense of joy and celebration to the church environment, creating a lively and uplifting atmosphere.
Additionally, these dresses often feature unique patterns and designs that showcase the rich cultural heritage of Africa, allowing individuals to express their identity and pride in their roots while attending church services.
What can be more appropriate on a Sunday than getting bright African clothing styles for church? Not only do these vibrant African print dresses add a touch of elegance and sophistication to one's Sunday church attire, but they also serve as a beautiful way to honor and embrace African traditions and customs. 
With their eye-catching colors and intricate designs, these dresses truly make a statement of faith and cultural appreciation, making them the perfect choice for a Sunday church service.
Church outfits should be beautiful, stylish but modest, so we just gathered a few collection of Ankara dresses on clipkulture that are really beautiful and appropriate styles for your Sunday Service.
Enjoy!
This post was first published January 18, 2021.