8 Things You Should Know About Bolanle Ninalowo
1.Actor and producer, Omobolanle Ninalowo a.k.a Nino B was born May 7th, 1980 in Lagos, Nigeria.
2. Nino spent the first 15 years of his life in Lagos, and the next 15 years in Chicago, U.S.A.
3. He has a Bachelors Degree in Accounting from the DeVry University and a Masters Degree in Marketing from the Keller Graduate School of Management.
4. Nino once owned a music label called "Diesel" which he ran for a brief period.
5. After working in the Banking sector for a while, Nino produced his first movie "Rebirth" in 2010, but his break into Nollywood came in 2014.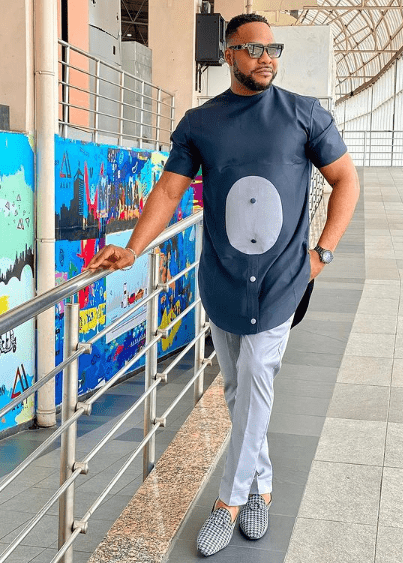 6. Besides acting, Nino is involved in a couple of businesses, including a car dealership and technology company. He also he owns a perfume brand.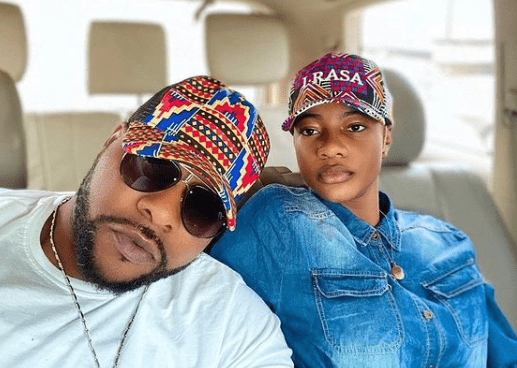 7. Nino has been married to Bunmi for 13 years, and they have two children, Aliyah and Morakinyo, together.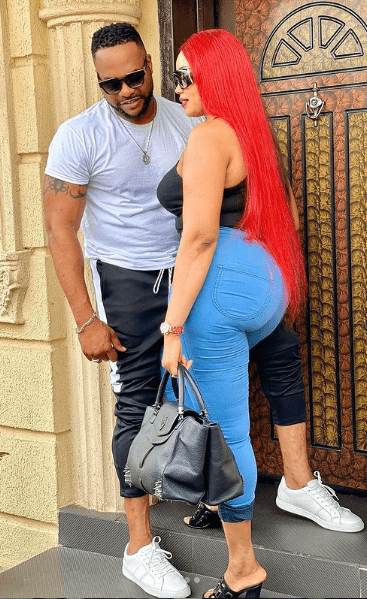 "The only way to stay married is to constantly learn and accommodate and tolerate one another. To respect the other person in a way where you accept their
imperfections and love them perfectly well and also realise that the other person is doing the exact same thing."
8. Yes there was a two year dark period for Nino and Bunmi, but they have grown and are much stronger together…And yes Nino is obsessed with his wife and likes to show her off.
He also says she looks like his mum…How cool is that?
BONUS: Do you know that Nino was once rejected for movie roles because of his body size? Well that's certainly not the case today.
He also has a book out "Shame to Fame", where he tells his story.