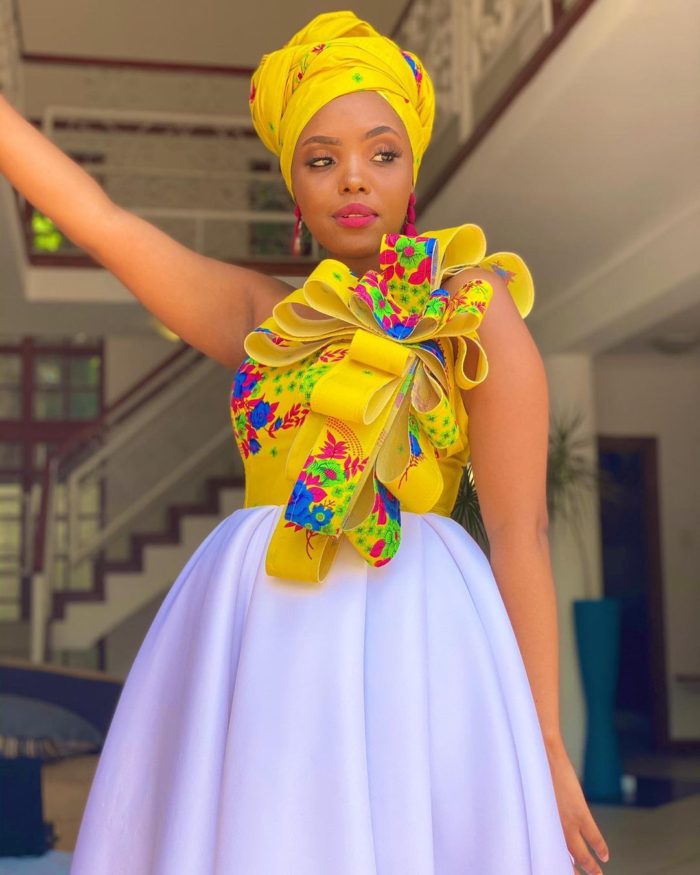 12 Elegant South African Wedding Dresses
Getting married soon and thinking of getting an African wedding dress? Then you are in the right place…Enjoy a large collection of African style wedding dresses, from Zulu wedding dresses to Xhosa bridal dresses, Tsonga wedding styles and more.
Here we have featured a lovely collection of South African wedding dresses by our featured designer, "Tomi R Creations".
Tomi R Creations started in 2012 as a bag making business then grew into making clothes because of the demand.
They make elegant, stylish and classy evening wear, traditional wear and for all sorts of events.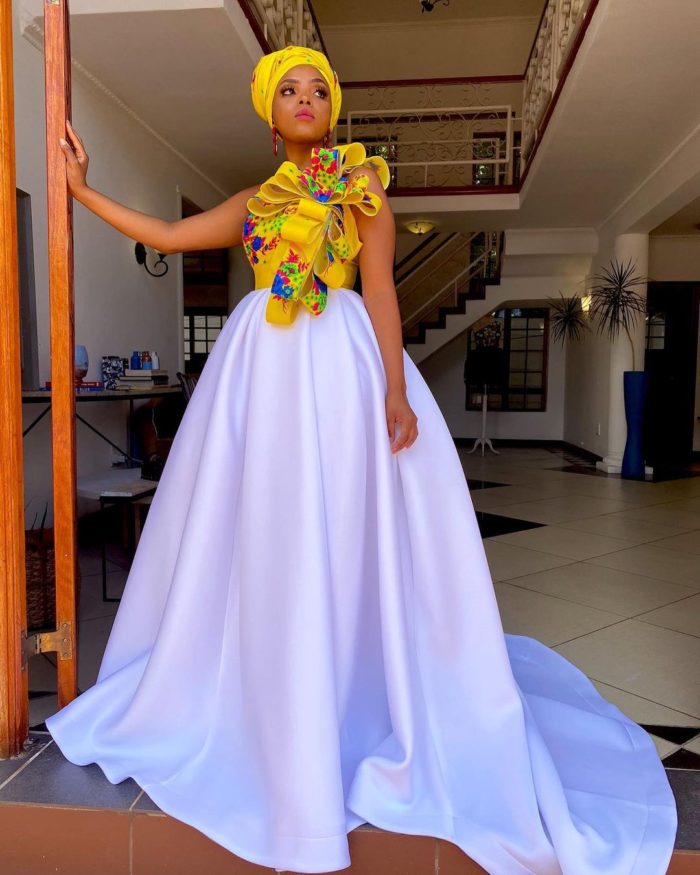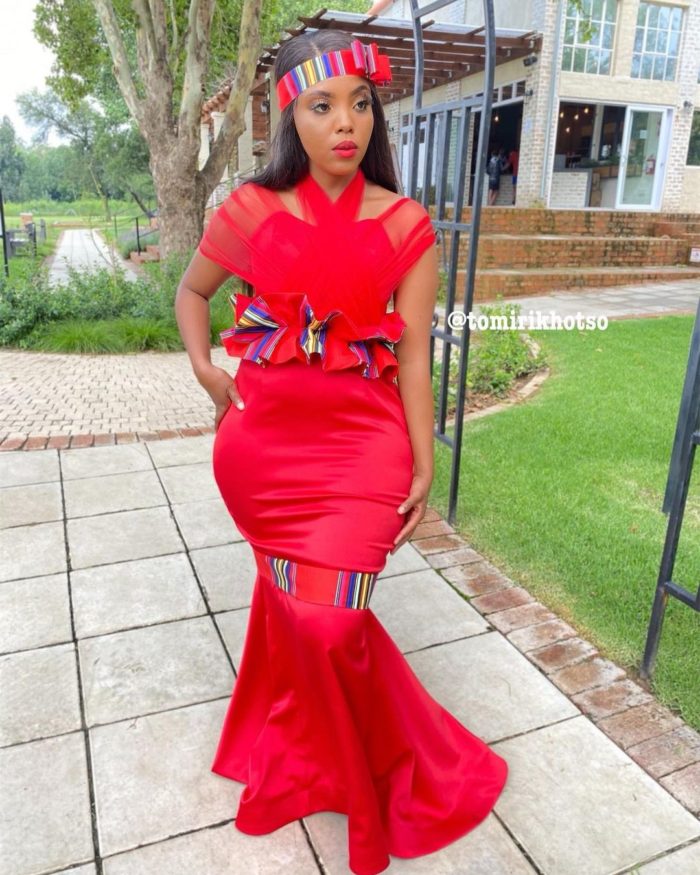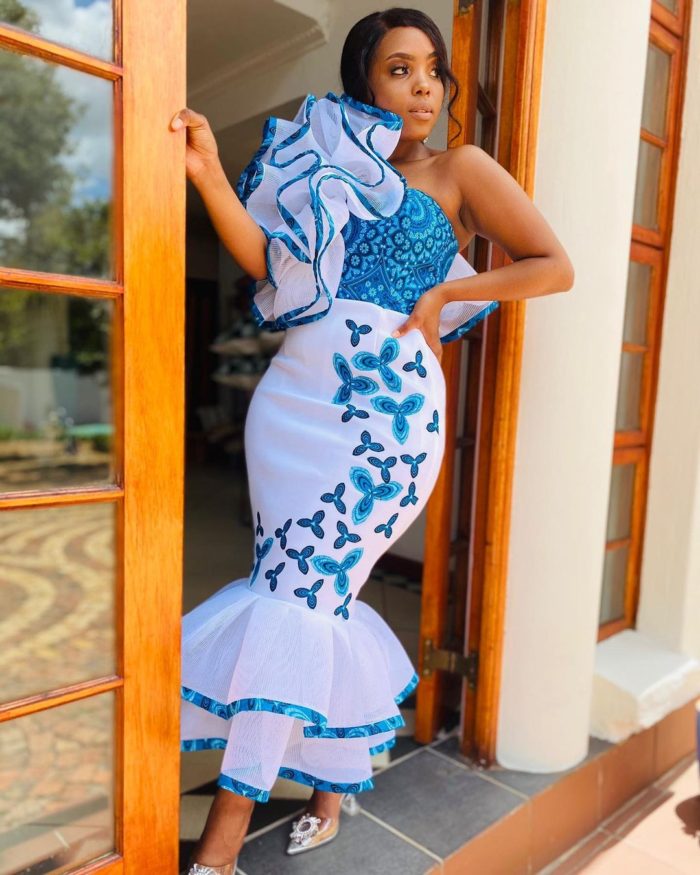 Tomi R Creations
Sharpeville, Gauteng, SA
Custom-Made Garments and ready to wear
email: [email protected]
Tel: +27636220831, +27718865360