Kambua a.k.a Kambua Muziki is a Kenyan gospel artist born and raised in Nairobi by Prof Manundu and Evang Louis Manundu, cofounders of Tabibu Ministries.
She studied music in Ambrose University, Calgary, Canada where she got the opportunity to perform alongside AgelIque Kidjo.
Kambua got married in 2008 to Pastor Jackson Mathu.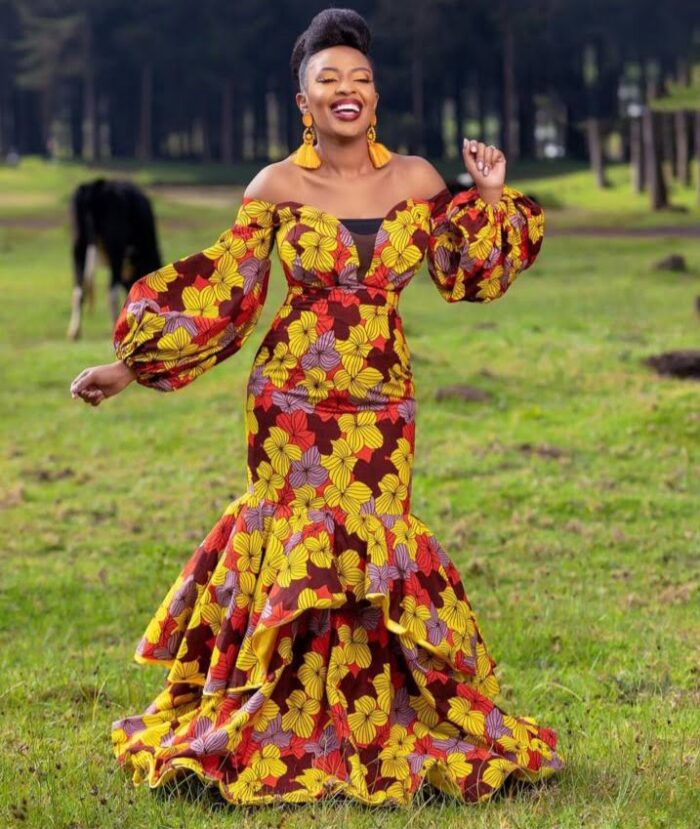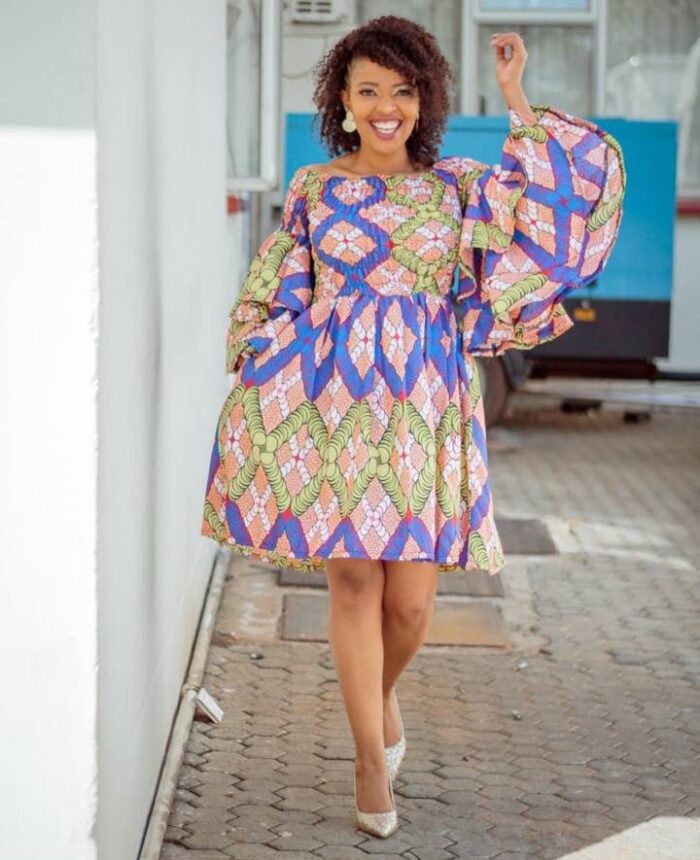 Kambua and her husband welcomed their first child, Nathaniel Muhoro Mathu, in 2019 after facing the challenge of conceiving for close to seven years. They, unfortunately lost their second child just few days after birth.
Shukrani is a song birthed out of great pain, and deep gratitude. Knowing that both can coexist- our current struggles and the acknowledgment that God remains good for all He has done. God promises to comfort and be with us even in the valley of sorrow. So as he comforts and lifts me, may He do the same for you. He is our GREAT and exceeding compensation! A good, good Father.

Kambua