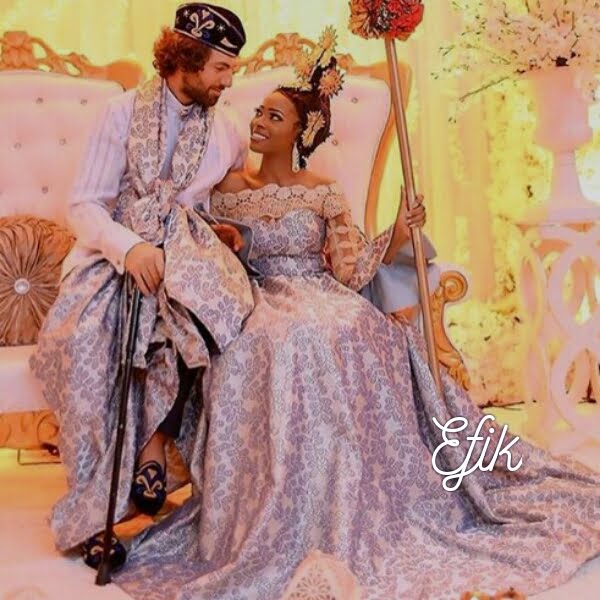 Efik Tribe Facts
The Efiks are mostly in the Southern Part of Nigeria, Cross Rivers State, precisely.
The Erik people speak the Efik language.
The Efiks have a Hebrew origin as they were Jews that left Egypt as a result of the harsh treatment meted out on the Israelites.
They initially settled in Ethiopia and embraced Christianity until Ethiopia experienced the Arab quest. They eventually settled in Cameroon, Ghana, Congo, Equatorial Guinea and Nigeria.
The Efiks are known for their Ekombi dance: a dance that mimics the movement of the waves of the sea, showcasing the beauty of the woman.
They also run the famous "Fattening Room" (Nkuho) which is a beauty and nutritional retreat for maidens preparing to get married. The maiden is fed constantly and massaged, while spending most of her time sleeping. She also undergoes some domestic training by the older women.
Popular delicacies of the Efik are Edikang Ikong, Afang, Epkang and Atama.
The Efik Traditional attire for men comprises a wrapper, shirt, cap or hat, and walking stick. They also hang a piece of cloth  called "Okpomkpom" round their neck.
The women wear a long flowing gown called "Onyonyo".
Photo: Ibom Weddings