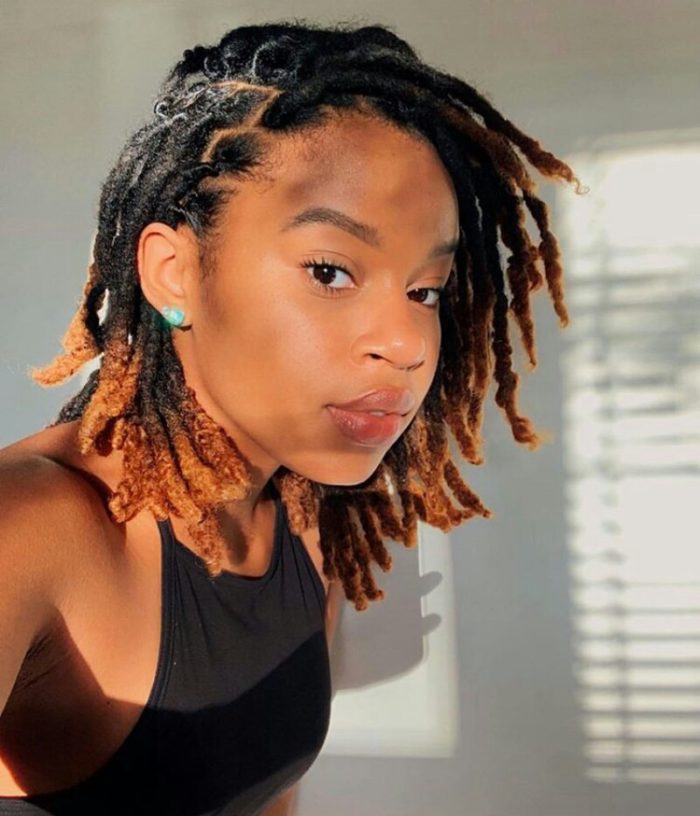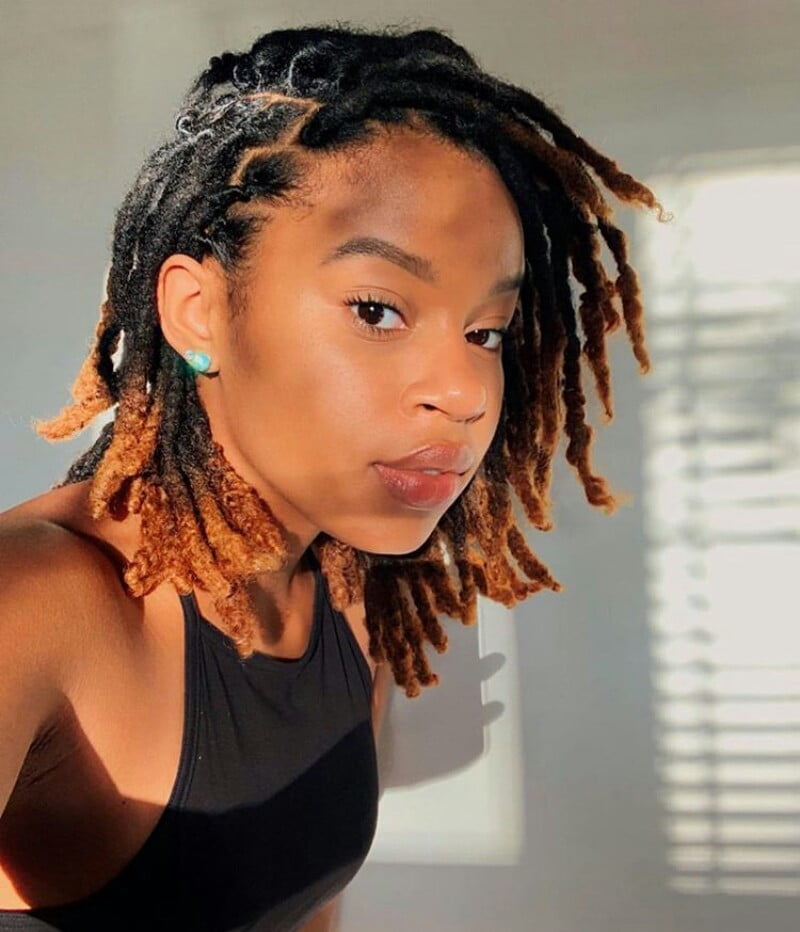 7 Adorable Dreadlocks Styles for Ladies
Are you a lady with dreadlocks thinking about how to style your dreads? There are numerous stylish options available for ladies with dreadlocks to explore. From updos and braided styles to accessorizing with beads or colorful wraps, the possibilities are endless.
Here are some ideas we gathered on how to style your dreadlocks:
1. Updo with Fringe Dreadlocks:
2. Bobbed Dreadlocks:
3. Faux Locs: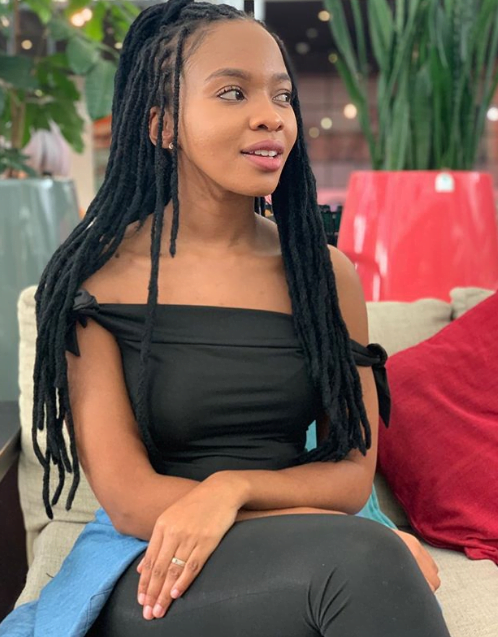 You can braid or crochet temporary dreadlock extensions known as faux locs into your natural hair. They enable you to experiment with the dreadlock look without committing to long-term locks.
4. Wrapped Dreadlocks:
You can wrap your dreadlocks in a scarf or use a headband to keep them neat and protected while adding a stylish touch to your look.
5. Dyed or Colored Dreadlocks:
Dreadlocks with color can make a strong, bold statement. You can go with natural tones or try out bright, unusual colors.
6. Full-Length Dreadlocks: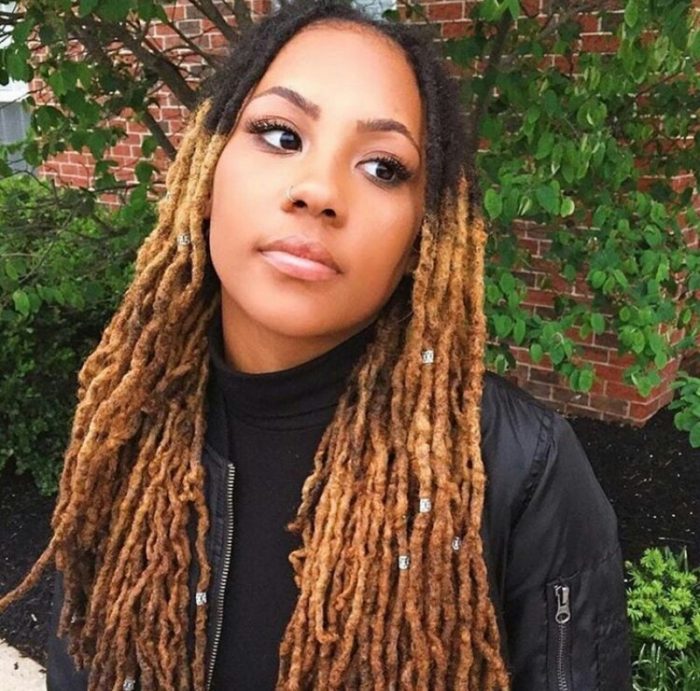 7. Short Dreadlocks: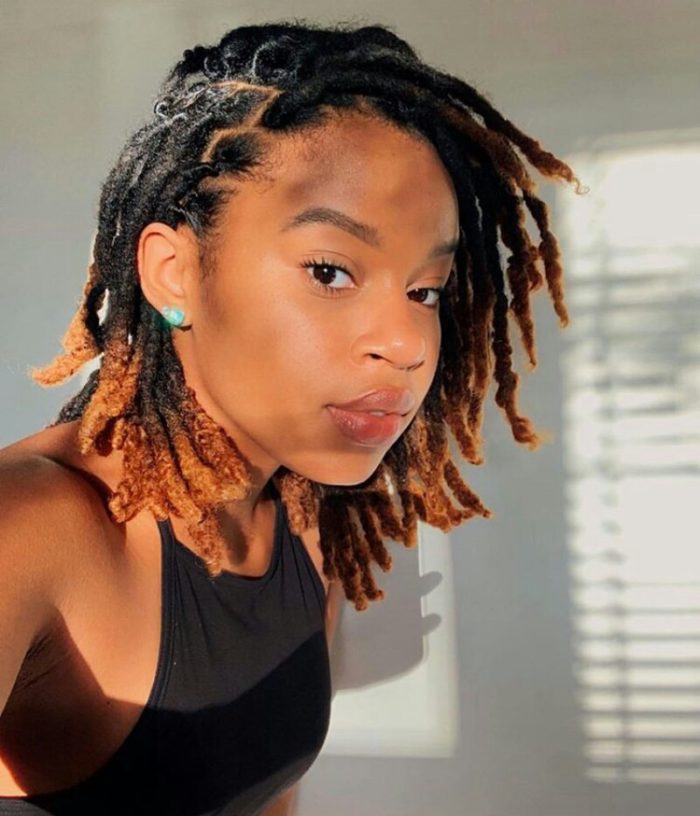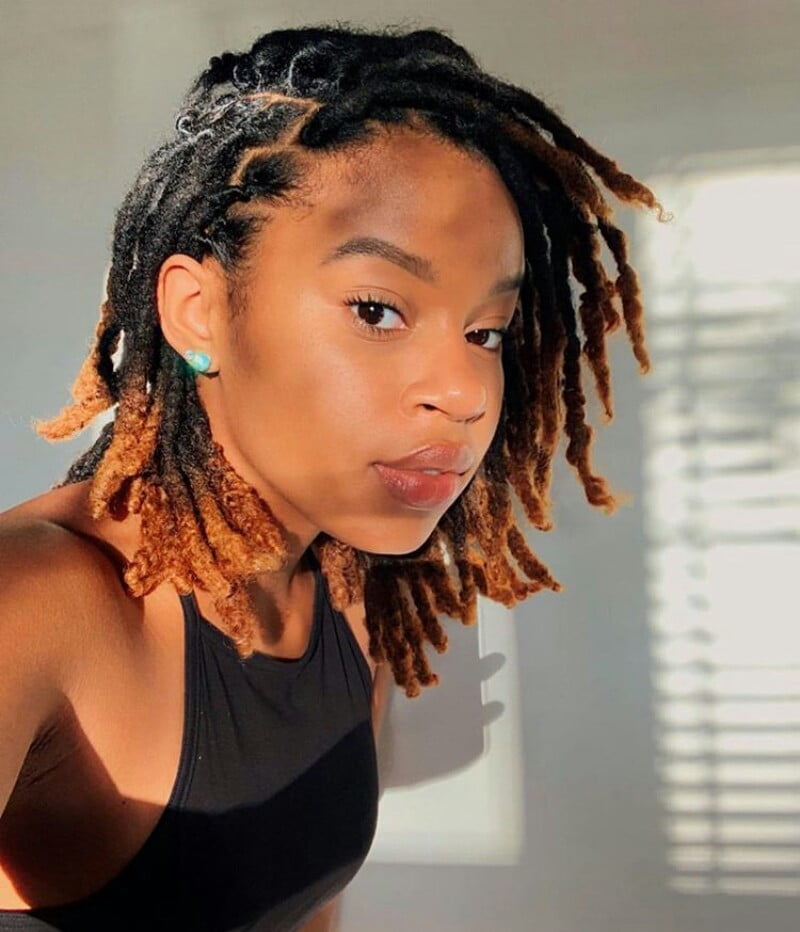 For ladies who prefer a more manageable and tidy appearance, short dreadlocks are a popular option. Dreads that are shorter are easier to maintain and can be styled in a variety of ways.